We take pride in ensuring every panel is built to the highest standards and fully inspected before shipment. Every panel is inspected for clean wiring, CSA labels on every component as well as ensuring each wire is properly tagged and marked. All of our panels are built to comply with CSA and UL standards.
Whether you require a large stainless-steel panel for large food grade applications or smaller enclosures for a simple project, we will be able to meet and exceed your standards and expectations.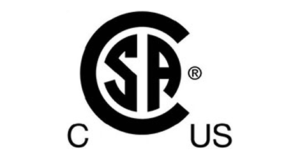 PowerOn is proud to be a CSA/UL certified panel shop.