How We're Different
Throughout the past decade, not only have we managed to sustain strong, and well-positioned partnerships with companies in our field of work. We continue to add to our list of long lasting customer relationships, ensuring that each and every job we complete is done with our utmost confidence.
We Continue to Evolve
At PowerOn, we understand that with growth, comes change. Fortunately we have had a great team of hardworking individuals that have allowed us to scale our business to our current size. As we have grown, the projects that we have completed are larger and more complex, but there are a few main things that never change; our drive to succeed, unparalleled customer service, attention to detail, always surpassing expectations, and keeping the small-business touch that our clients know and love.
Garage (The Beginning) - 2001 to 2003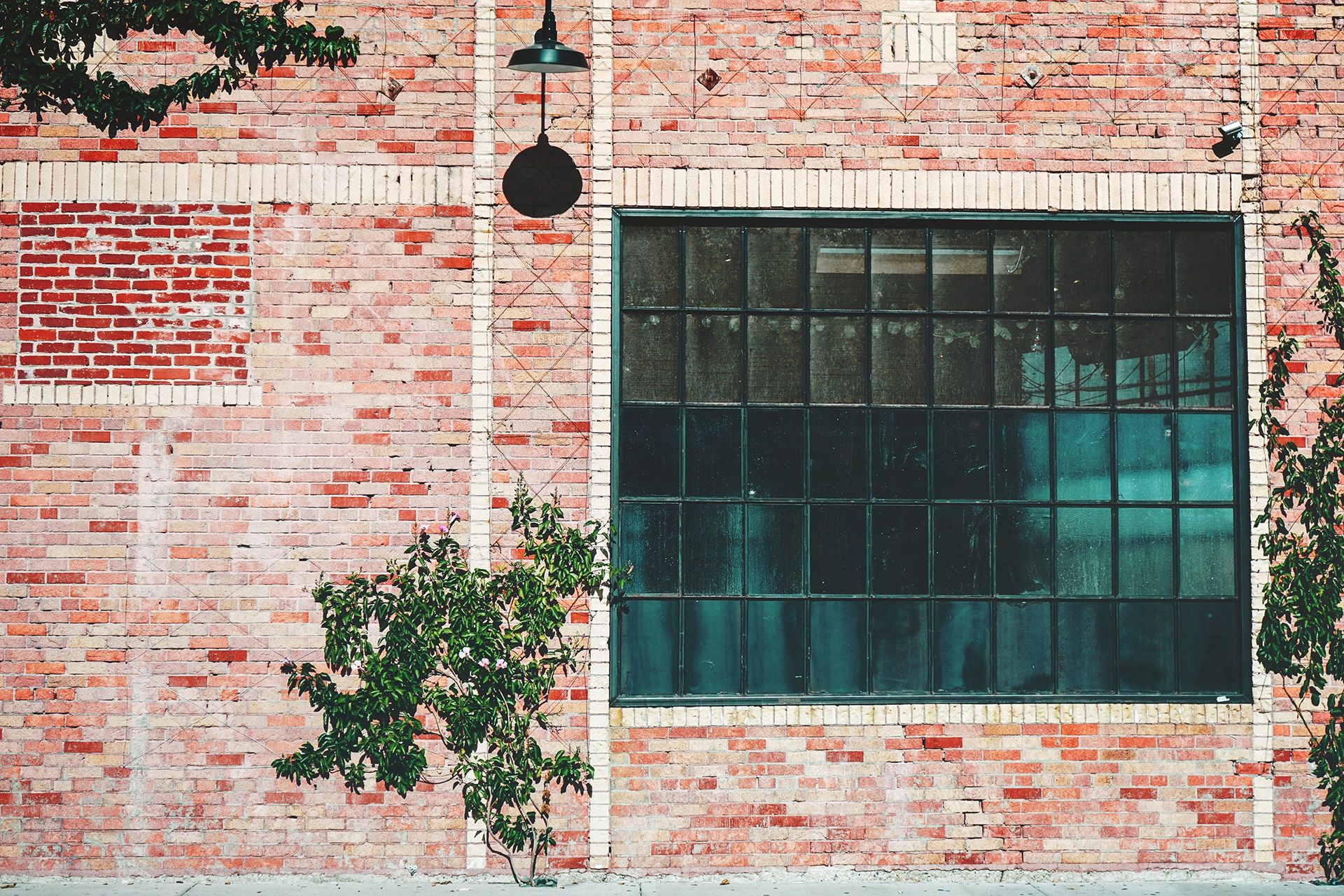 Like all great businesses, we began within the confined walls of a garage. After years of hard work and dedication to an idea, in 2001 PowerOn was born.
Planchet Road - 2003 to 2008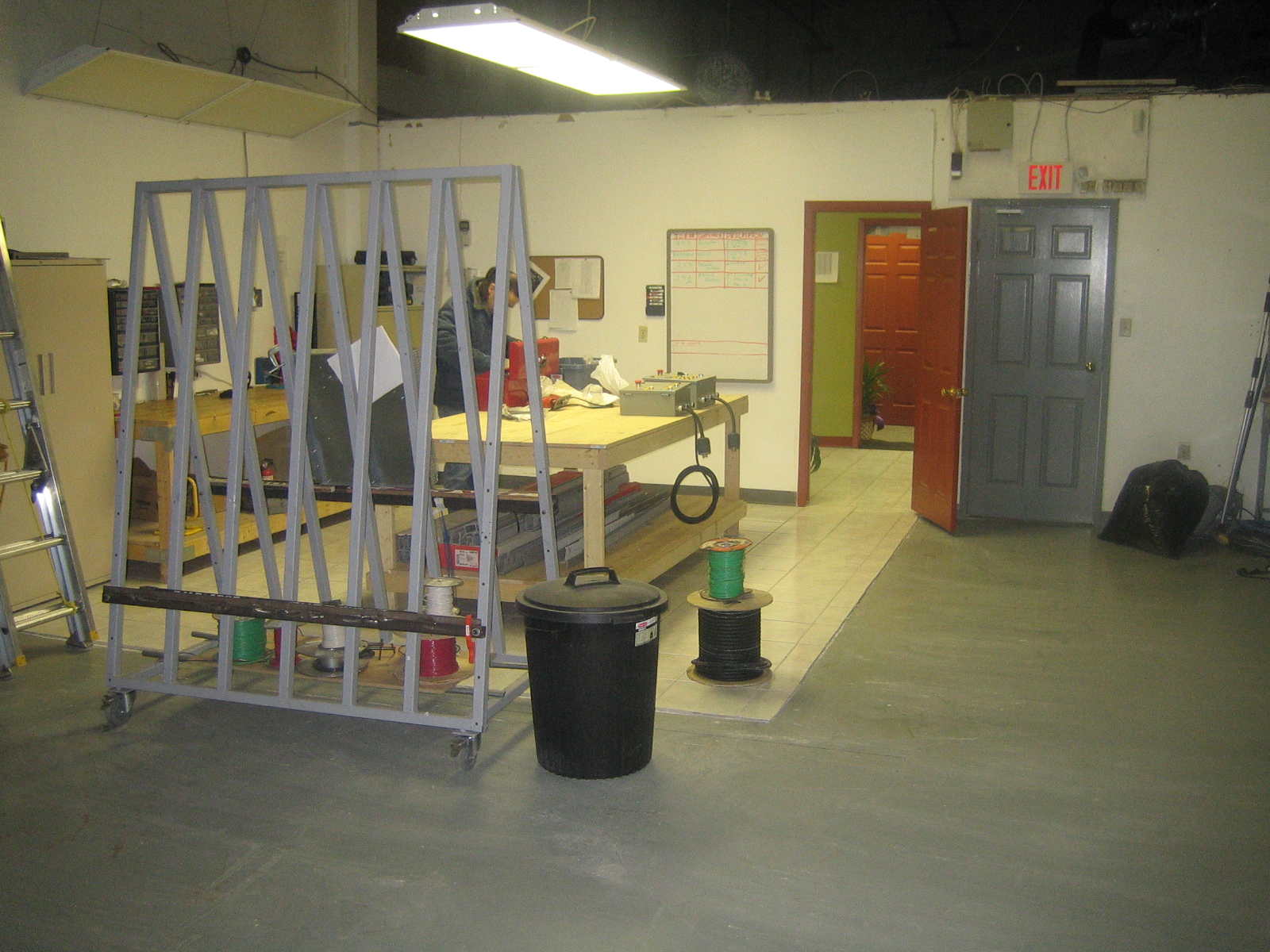 In 2003, we moved into our first real location; a 1,200 sq/ft unit at 10 Planchet Road in Concord, ON.
Keele Street - 2008 to 2016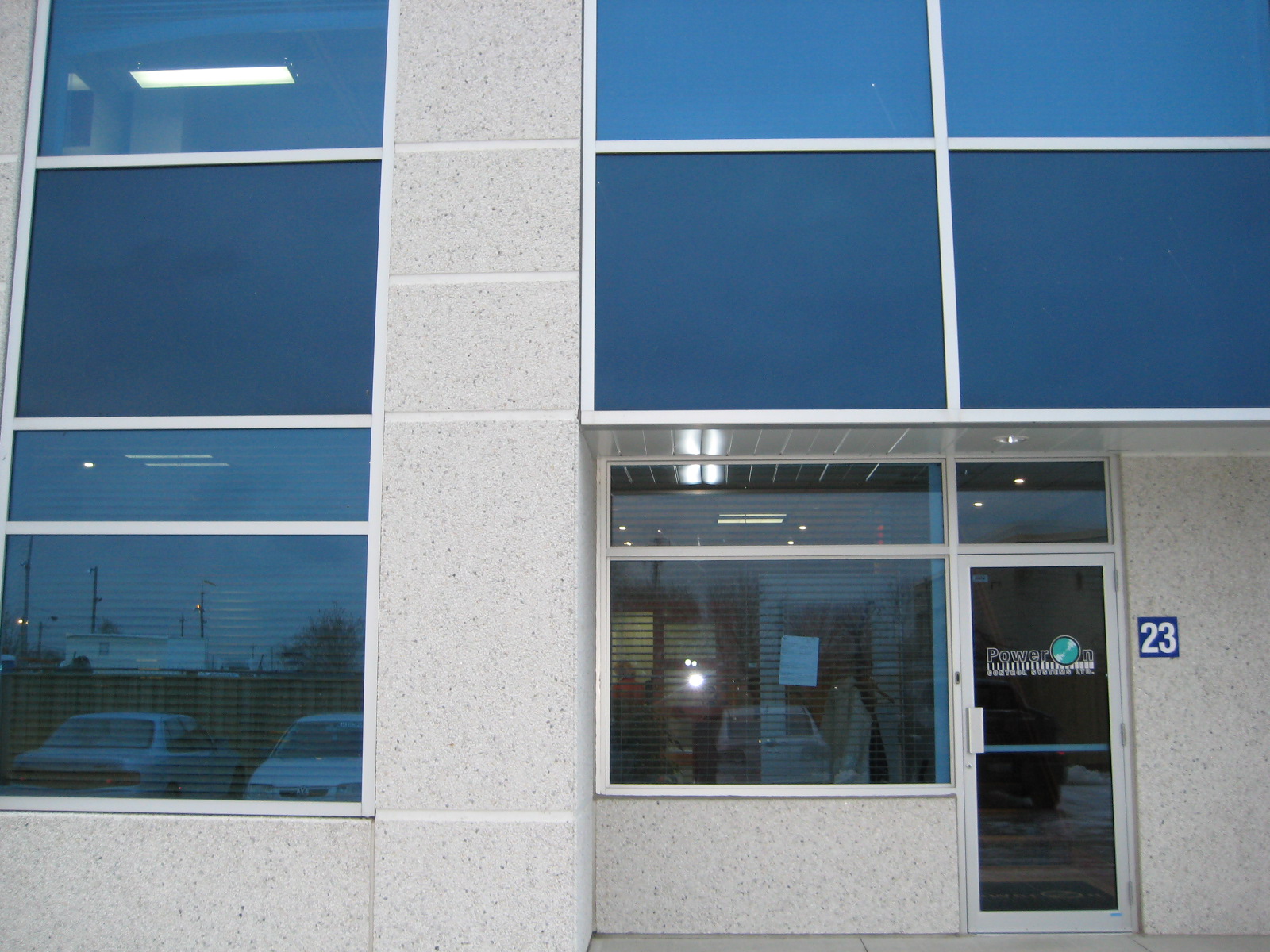 In 2008, we moved to our second location; a 6,000sq/ft space at 8888 Keele Street in Concord, ON.
Lorimar Drive - 2016 to Current
In 2016, we moved into our current location 1136 Lorimar Drive in Mississauga, ON. It is 19,000 sq/ft with the space needed to get our bigger projects completed safely and efficiently.