Control System Integration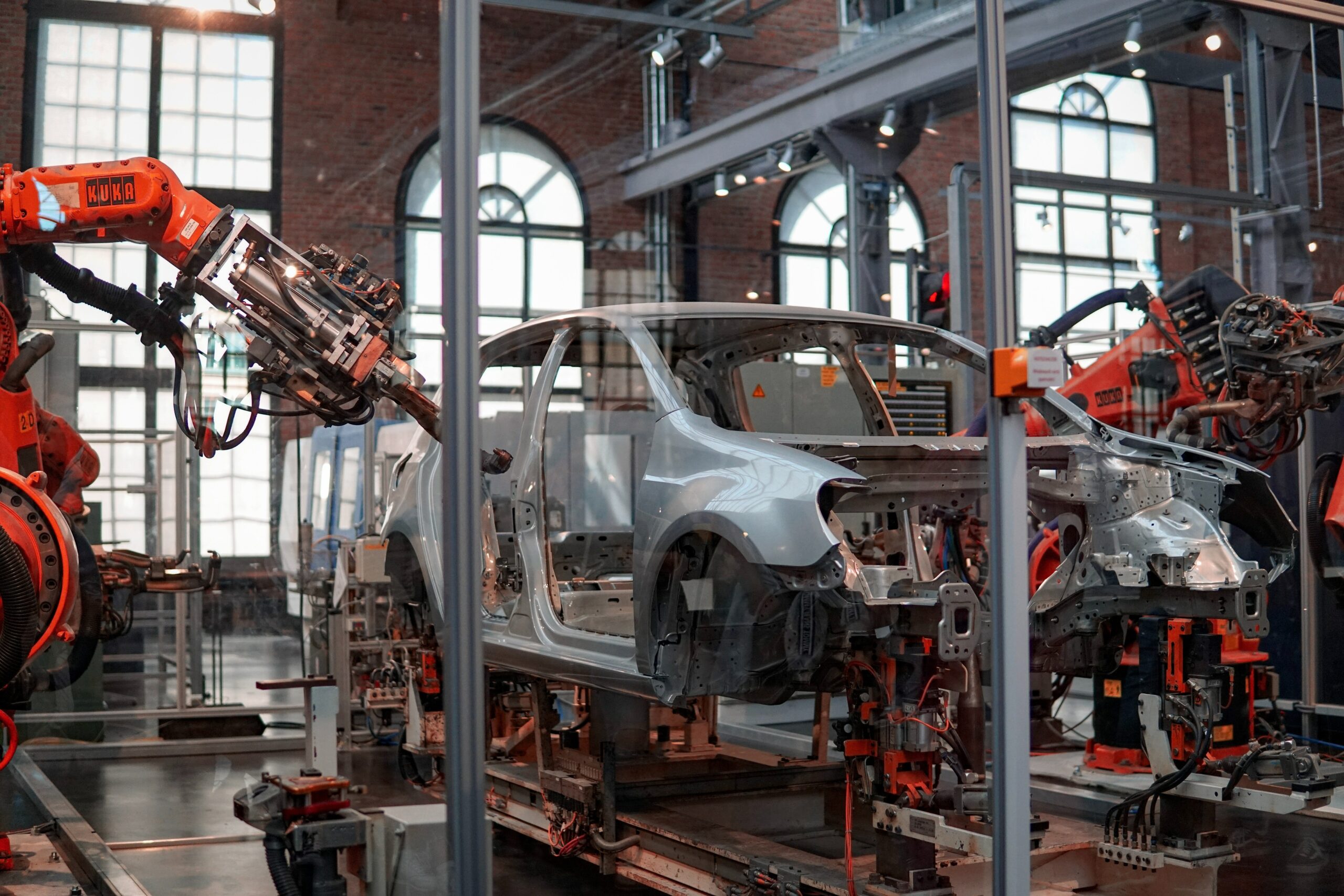 We will design, build, program, and install control systems that will allow your business to reduce inefficiencies and waste, to maximize profits, and dedicate your money to business growth rather than upkeep.
PowerOn offers the flexibility of no other, creating for a completely custom experience catering to the needs and desires of your company. The equipment used will pair both the idea that has been imagined, and what is required to allow a strong bond between operator and machine.
Whether you need a new control panel or an automation solution for your machinery, take the next step to automation success and contact PowerOn. Many of our clients started using us with smaller tasks, and now use PowerOn extensively. We are sure your company will also benefit from the unique services we have to offer.
If you would like your project done right the first time, contact us, and we will be the most reliable and efficient choice in partner that you will ever make.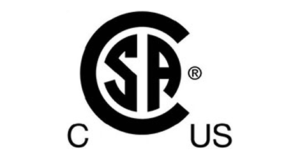 PowerOn is proud to be a CSA/UL certified panel shop.